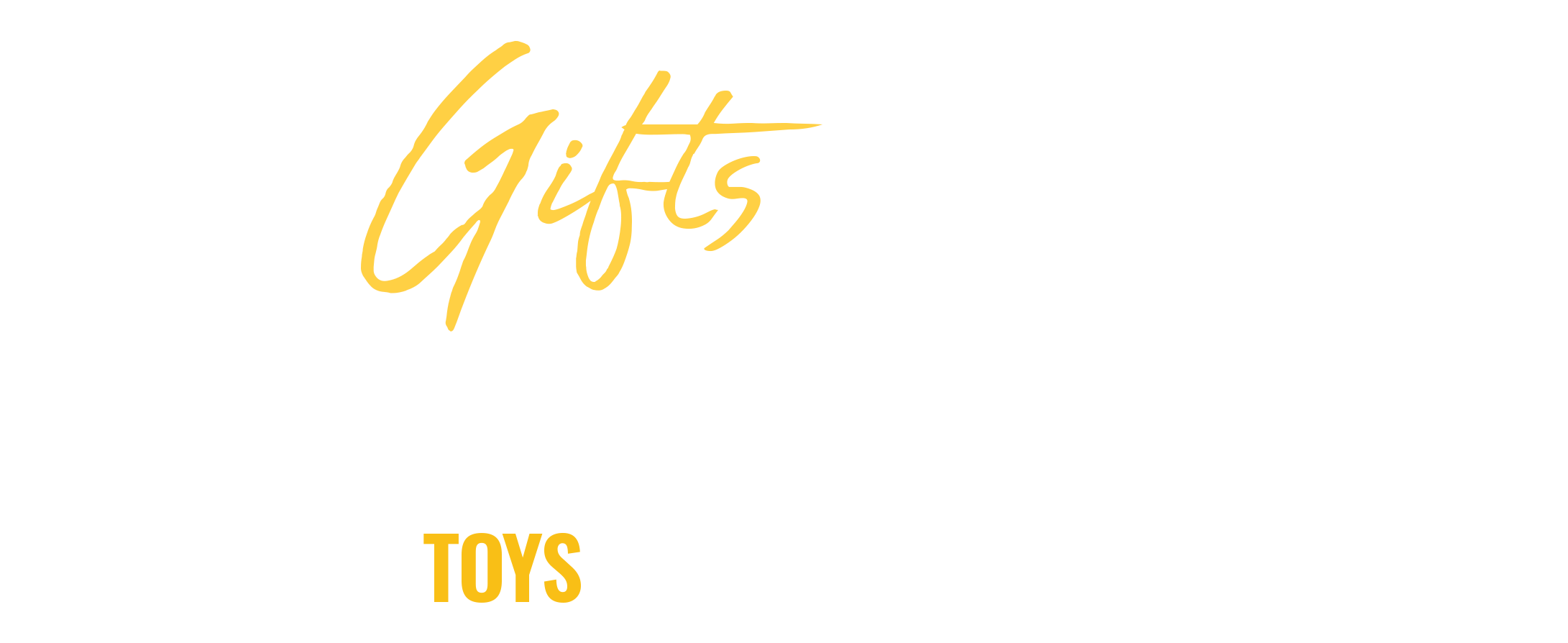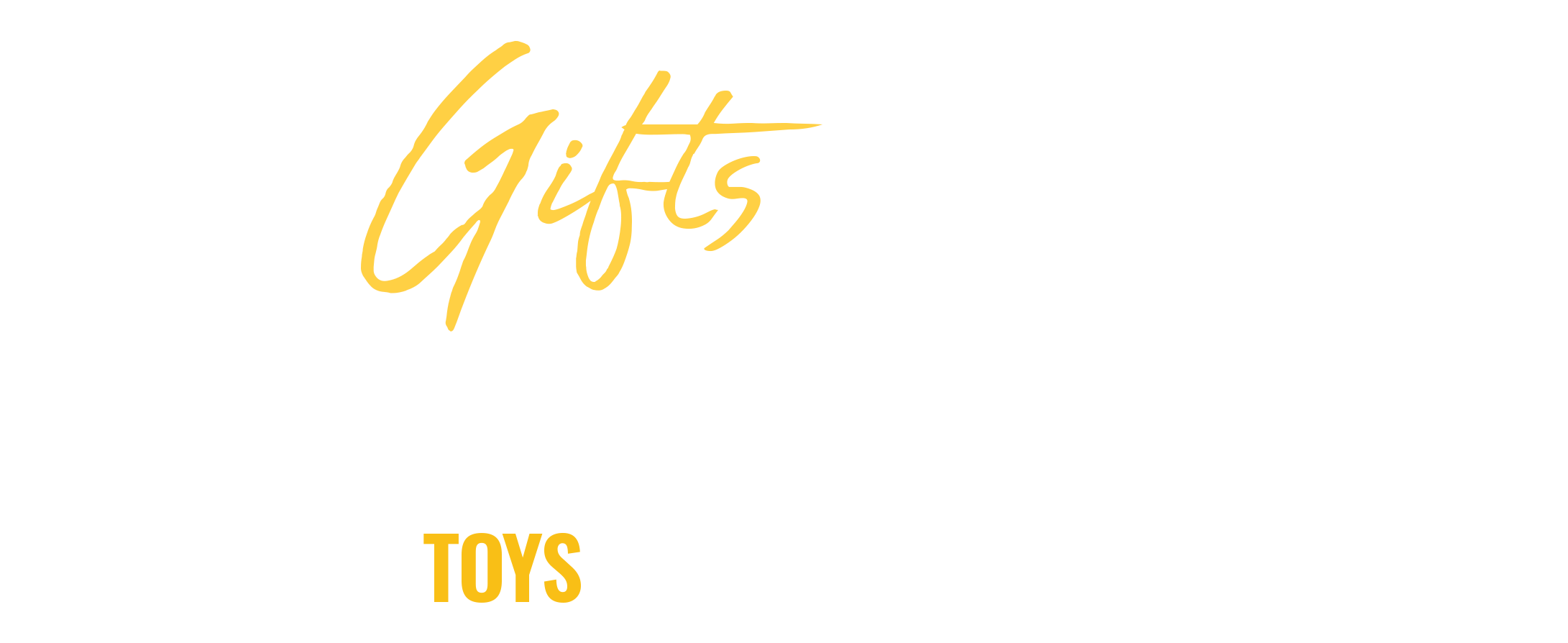 Prepare the orphans and less fortunate children for this Eid with Eid Gifts, Clothes and Lollies!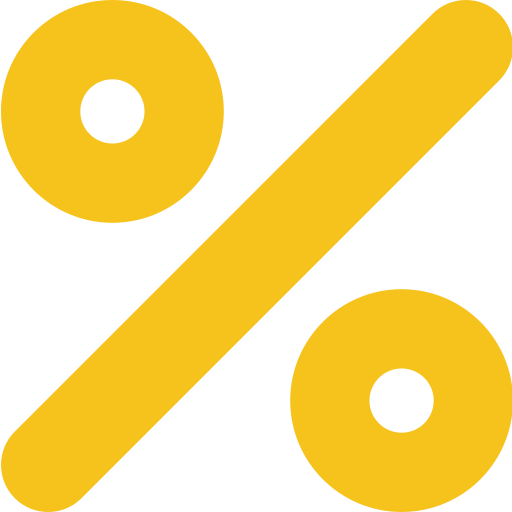 0% Admin Fees
100% Donation Policy Guarantee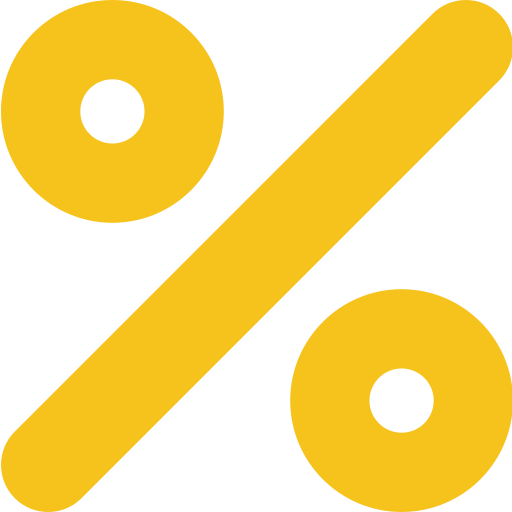 100% Tax Deductible
All donations above $3 are 100% tax deductible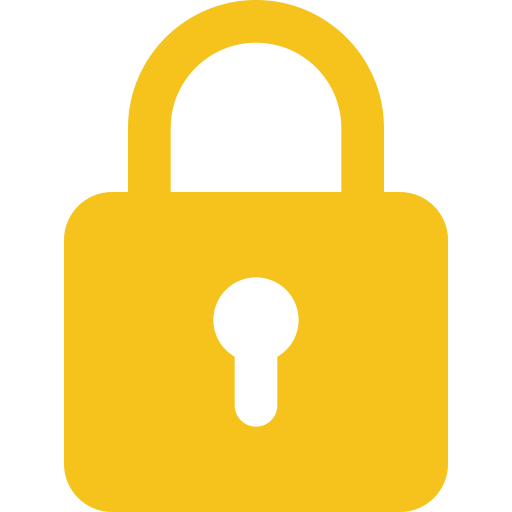 Secure Donation
All donations are 100% secured!
Eid Gift Donations
Make a child's day this Eid Al-Adha and donate Clothes, Toys and Sweets to children in need.
Eid Gift is for $40 each
Donate for Iftars, Sadaqah, Kaffara, Zakat al Mal and more...
Donate More